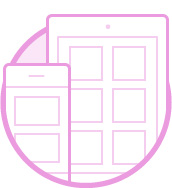 Overseas Tours & Contracts
Apart from our year long schedule of overseas tours in various sports we help potential talent also secure Overseas contracts. Check out our webiste and Busyplayers.com for more information about any such opportunity. We also conduct overseas tours for schools and clubs at really reasonable rates.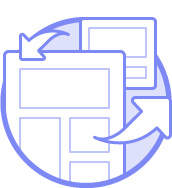 Talent Management& Promotion
We see talent , We recognize it ! We provide tailor made services to suit every talent needs. Our portal and Busyplayers.com especially are designed to better manage and promote Talent. We also have a dedicated team of specialists who will work on your profile on real time bases.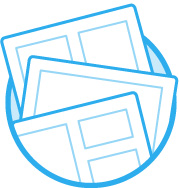 Tournaments Events Management
Our tournaments & Events tun throug out a year. Most inforamation about htem can be obtained from our protal and Busyplayers.com. We can help you promote and market your event as per specific needs or undertake the whole event as a full time responsibilty for a reasobale percentage.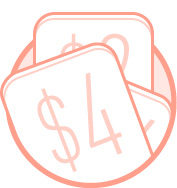 Technology Driven Solutions
We beleive technology should be the core of any future scalable plans and are working on different platforms such as Networking, Augmented Reality and Virtual Reality to provide advance solutions to the world of sports  BUSYPLAYERS.COM , AUGREE are some of the projects we are currently nearing launch.
No Results Found
The page you requested could not be found. Try refining your search, or use the navigation above to locate the post.
HIRING PERCENTAGES INTERNATIONAL PLAYERS FIRST CLASS PLAYERS CLUB LEVEL PLAYERS REGISTER AS PLAYER FOR APCL TYPES OF PLAYERS WE ARE SOURCING :  CATEGORY 1 : PLAYED AT INTERNATIONAL LEVEL & RECOGNIZED AT INTERNATIONAL LEVEL OR SEASONED FIRST CLASS PLAYERS...
read more
EDWIN LELLWYN PRASHANTH
BUSINESS DEVEOPMENT HEAD
WORLD WIDE WEB
IT DEVELOPMENT PARTNERS
ARUNA STANLEY
HUMAN RESOURCES MANAGER
MUKRAM SHAIK
SENIOR MARKETING MANAGER
KELLWYN SUSHANTH
GLOBAL EVENTS MANAGER
MUKUL MISHRA
PLAYERS CONSULTANT - INDIA